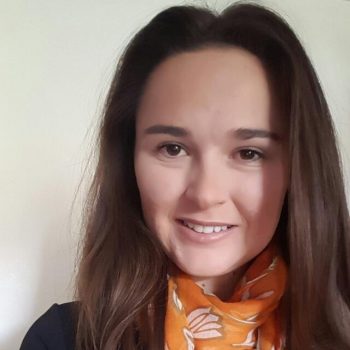 Carys Norman
Director of Children & Young People and Crisis Services
I joined Hertfordshire Mind Network (HMN) in 2014 from the NHS after gaining a BSc (Hons)/DPS in Psychology from Loughborough University. I have knowledge and understanding of front line service delivery, when I started at HMN as a support worker and went on to design and deliver our Peer Support programme for young care leavers and young carers. I am passionate about improving mental health and wellbeing provision, providing choice and quality assured services in the charity sector, with a keen interest in children and young people's mental health, suicide prevention, widening access of mental health provision for all, and staff development. As our Equality, Diversity and Inclusion Lead, and Suicide Prevention Lead, I ensure that our organisation keeps listening and learning so that we are responsive to our local communities and their needs.
more less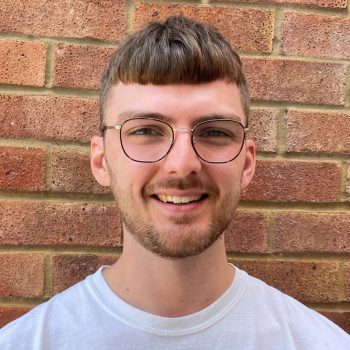 Joe Owers
Services Manager - Children and Young People & HMN Projects
I'm Joe, the Services Manager at Herts Mind Network (HMN) who oversees all of our Children and Young People Services. I have worked at HMN for over 5 years and have always worked in the Children and Young People's Team. I have experience in delivering long-term 1:1 mentoring, residential summer schools, groups, training, workshops, wellbeing courses, crisis support and a mental health helpline. I am extremely passionate about young people's mental health and alongside my job I am currently training to become a psychotherapeutic counsellor for children and adolescents. This will enable me to further support young people with processing and navigating their experiences, feelings and emotions. I am very proud of the teams that I lead and the dynamic, creative and impactful work we do to make a difference for young people in Hertfordshire that are facing mental health difficulties.
more less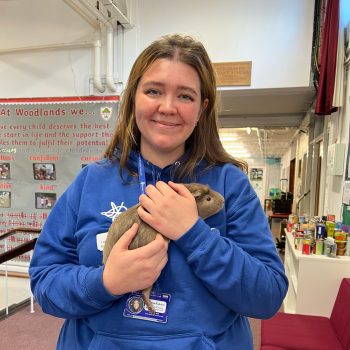 Talitha Rudman
Children & Young People Senior Lead
Hello! My name is Talitha and I am a CYP Senior Lead. I am passionate about working with young people, giving them space to express their individuality as well as realising and reaching their goals and dreams. My experience before this job was mainly supporting individuals with Autism/ADHD to be independent in their community, empowering everyone I have worked with to make their own decisions about their life. A little bit about me… I love all animals and I love spending time outdoors as well as regularly practicing mindfulness and meditation.
more less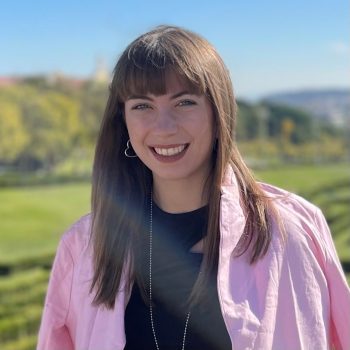 Ilaria Sedda
Children & Young People's Coordinator
I'm Ilaria, and I am a CYP Coordinator. I received a Bachelor's degree in Psychology from City, University of London, which gave me knowledge and passion for mental health. In particular, I am interested in children's and young people's mental health and am passionate about supporting them to find and enjoy the best version of themselves. In my experience, I mainly supported individuals with depression, mood disorder, anxiety and autism to live a good quality life, be independent and speak up about concerns. In my free time, I enjoy dancing and exploring new cities. I also love spending time with dogs.
more less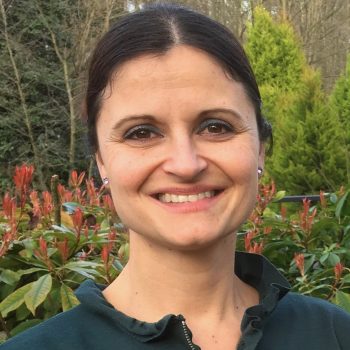 Carol Lilley
Children & Young People Emotional Wellbeing Awareness Trainer
I work on the Spot the Signs and Emotional Wellbeing project and deliver a range of training and workshop sessions to youth professionals, children and young people, as well as parents/carers and families. I am also a qualified Life Coach and NLP Practitioner and run my own Coaching business, where I work with young people and adults alike. I also freelance as a presenter for Learning Performance, Young Enterprise and Kidscape.
more less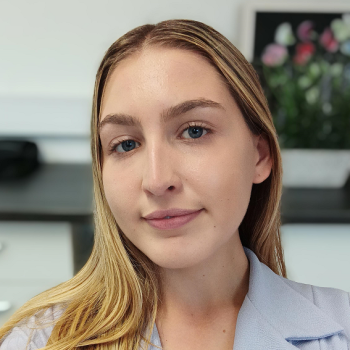 Faye Gaddes
CYP Support Worker
Hi, my name is Faye and I am a Children and Young people's support worker. The aim of my role is to help children and young people with their emotional wellbeing and mental health. This is an exciting opportunity for me and I am so happy to be part of the Hertfordshire Mind Network team. I hope to be able to provide support and de-stigmatise mental health. I am a graduate, with a first-class honours in Psychology and Sociology. I also have experience working in the charity sector with young people and adults. I am interested in learning about mental health difficulties and therapies. When I am not working, I like travelling, shopping, reading and spending time with friends.
more less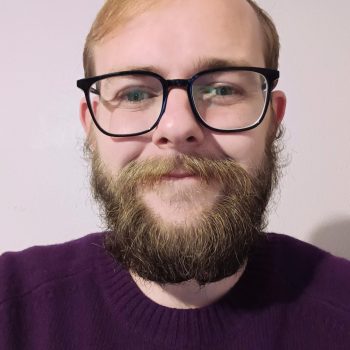 Alex Dalton
CYP Support Worker
My name is Alex, I am a CYP Support Worker. I have spent much of my career working closely with individuals on the autism spectrum, supporting them in a person centred way to achieve any and all life goals. I am passionate about supporting people to become empowered in their daily lives – whether that's to do with education, work or even meeting new people and broadening their social circles. I am very excited about this service and am looking forward to supporting our service users. When I'm not at work I unwind by playing football, listening to music or playing video games!
more less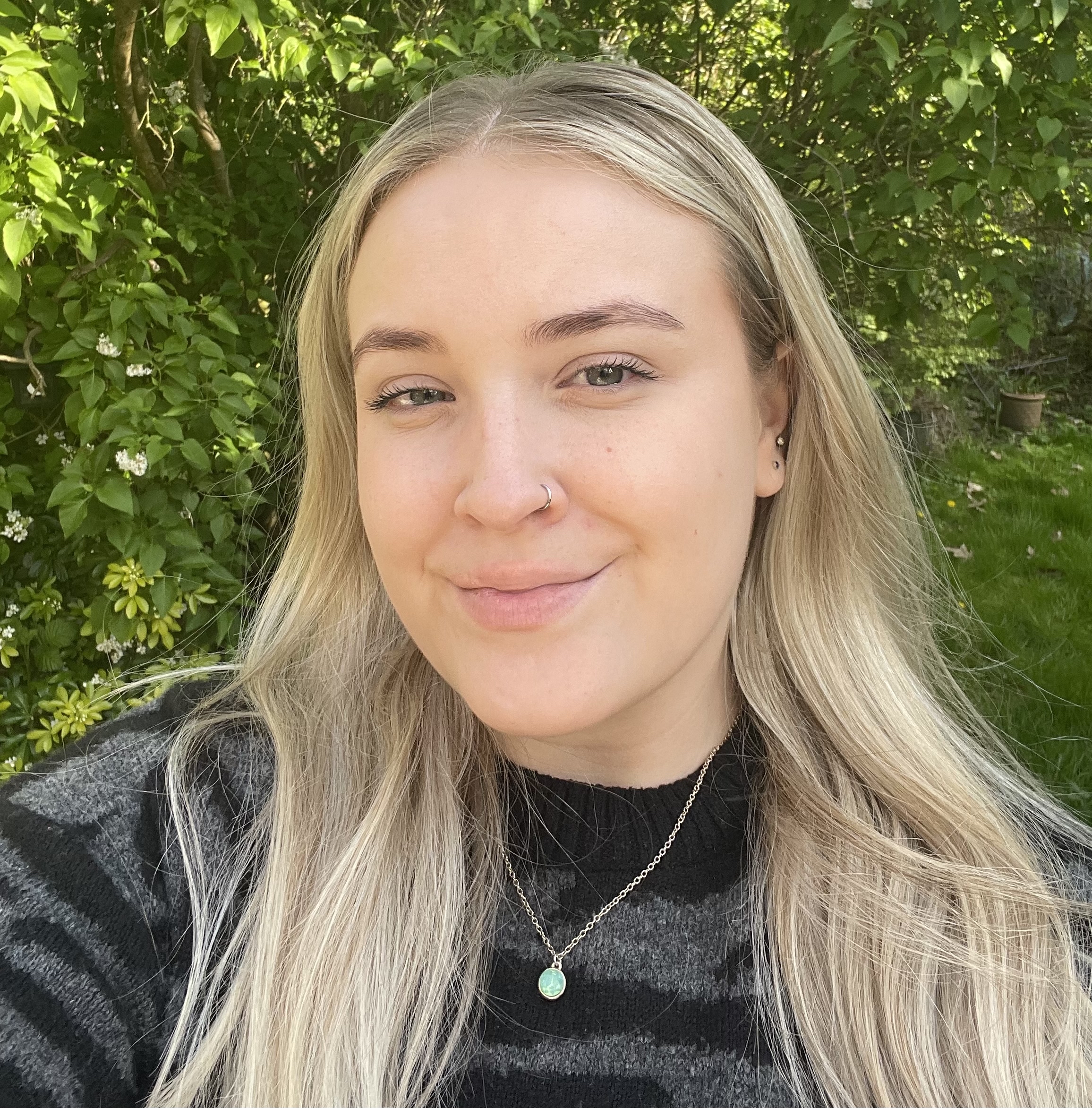 Isabel Calder
CYP Support Worker
Hi, my name is Isabel! As a CYP Support Worker, my role is to offer guidance, support and encouragement to children & young people that are experiencing mental ill health and/or emotional distress. I believe this can be achieved by creating a safe and trusted environment, that allows children & young people to express themselves and their worries.
I have previously worked with children & young people with SEN and I have also completed an extended diploma in Health and Social Care. My experience and education have given me an understanding of the importance of early intervention services like WithYOUth, so I am really excited to be joining the team!
In my free time – I enjoy reading, spending time with my dog and vintage fashion.
more less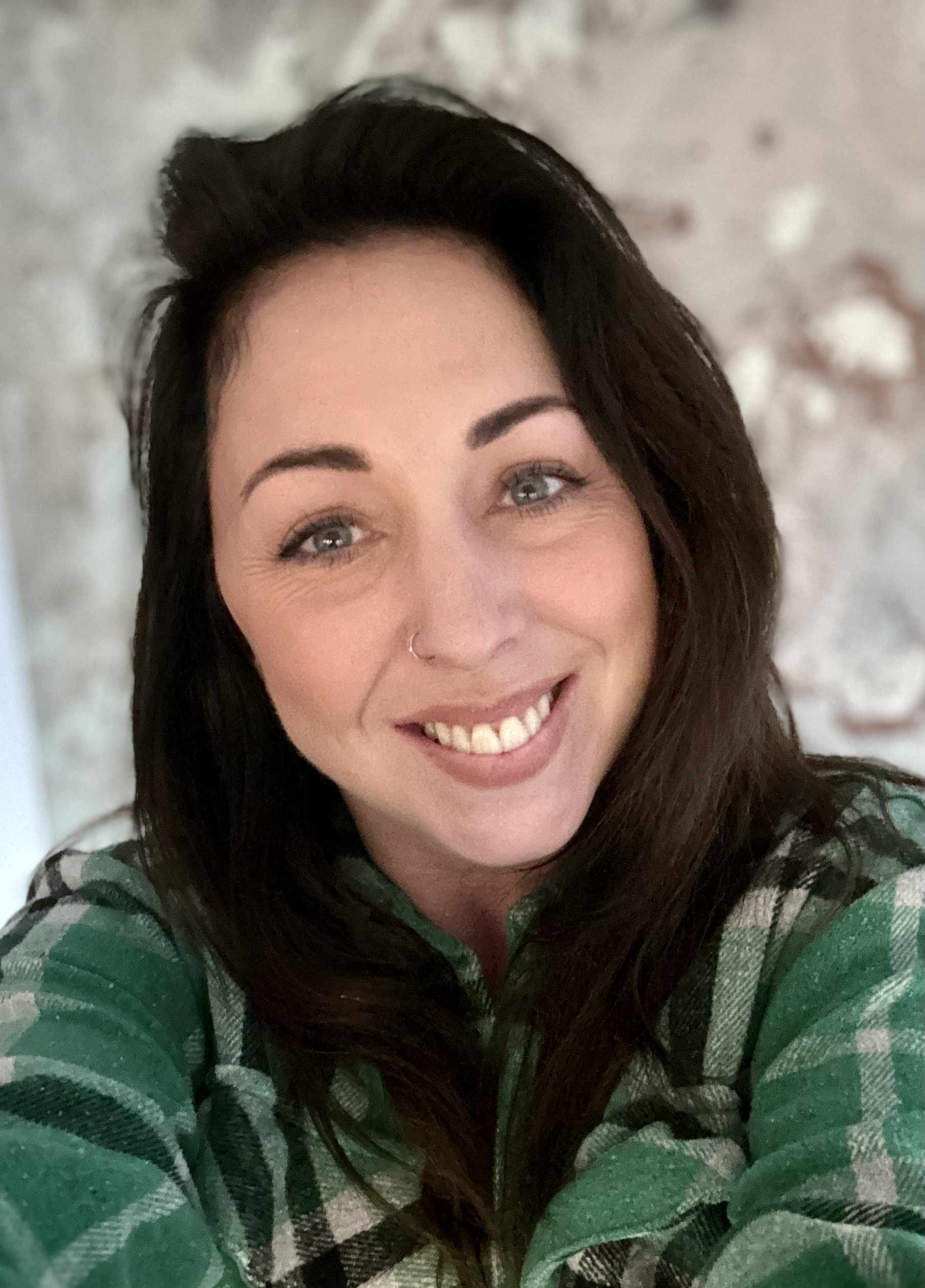 Ceri Roderick-Roast
Senior Lead (Herts Haven Cafe) and Spark Group Facilitator
Hey I'm Ceri and I'm Senior Lead for the Herts Haven café at the Bowes Lyon centre in Stevenage and I'm also group facilitator for our Spark group in Letchworth. I have worked in the charity sector for many years supporting children and young people with their mental health, and in my previous role, I supported those who found themselves homeless or sofa surfing, with drug and alcohol problems. I have always wanted to help others since I was a child.
I am currently studying towards a bachelor's degree in Psychology & Criminology via distance learning and love to watch and read anything that involves True crime! I have two boys, who are full of energy and keep me busy when I am not working or studying!
more less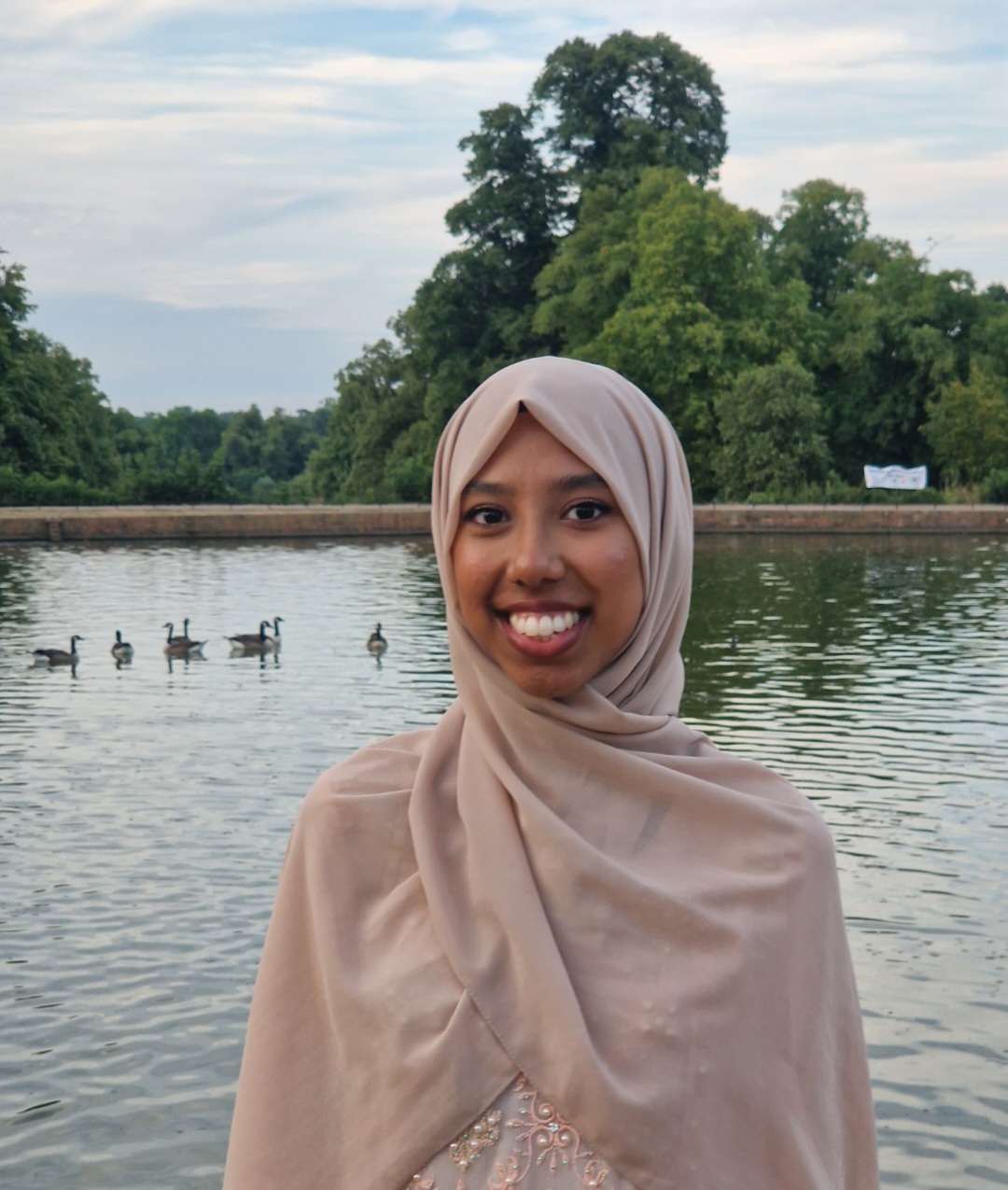 Anjuma Zaman
CYP Support Worker
Hi! I'm Anjuma. I'm a CYP Support Worker, here to provide a listening ear, support and comfort to young people who are emotionally struggling and finding it difficult to cope with their mental wellbeing.
I aim to pursue the career of becoming a Child and Adolescent Psychotherapist to provide specialized support within specific areas.
I have many years of experience working with children and adults including those with learning disabilities, SEND needs and mental health needs.
In my free time, I enjoy watching tv shows and doing fun activities with my friends and family. My current goal is to try and get back into reading!
more less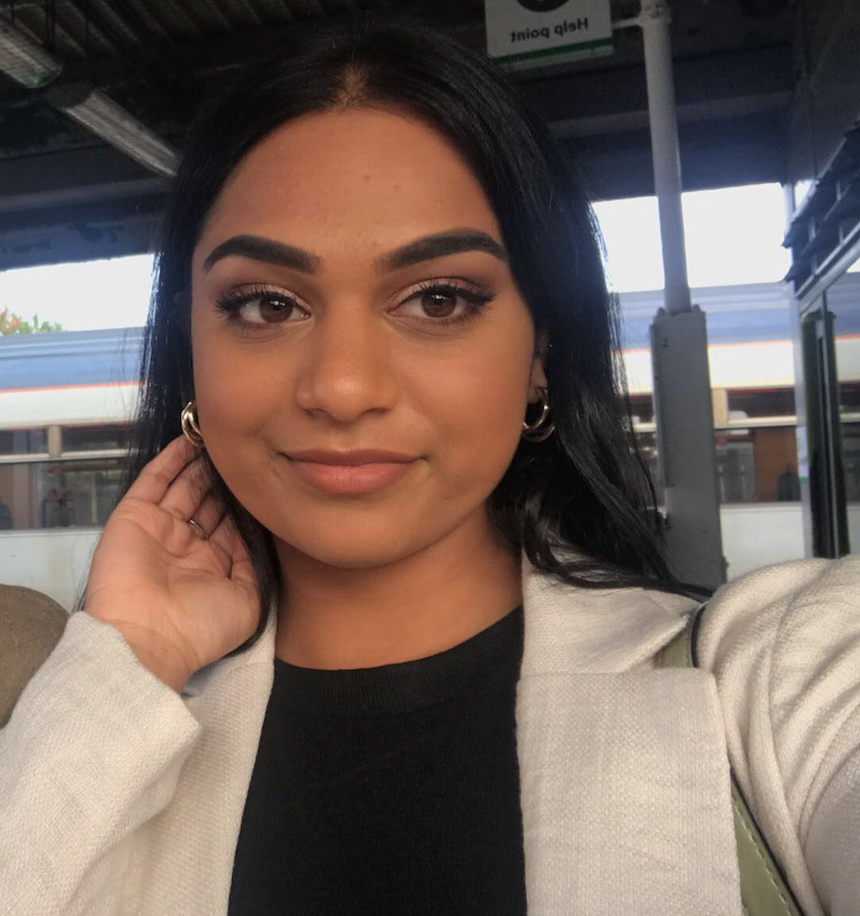 Erandee Gamaarachchi
Senior Support Coordinator - Herts Haven Café
Hello, my name is Erandee! After gaining my BSc degree in Psychology, I undertook a MSc in Forensic Psychology and Mental Health. This has allowed me to develop knowledge and skills for working with vulnerable people struggling with their mental health.
I am passionate about supporting people to navigate through difficulties they may be experiencing. I have gained such valuable experience working with Herts Mind Network Nightlight Crisis Services, and now am excited to be part of the Herts Haven Café for Children and Young People!
more less